Ambitious ⋒ Wellness Roller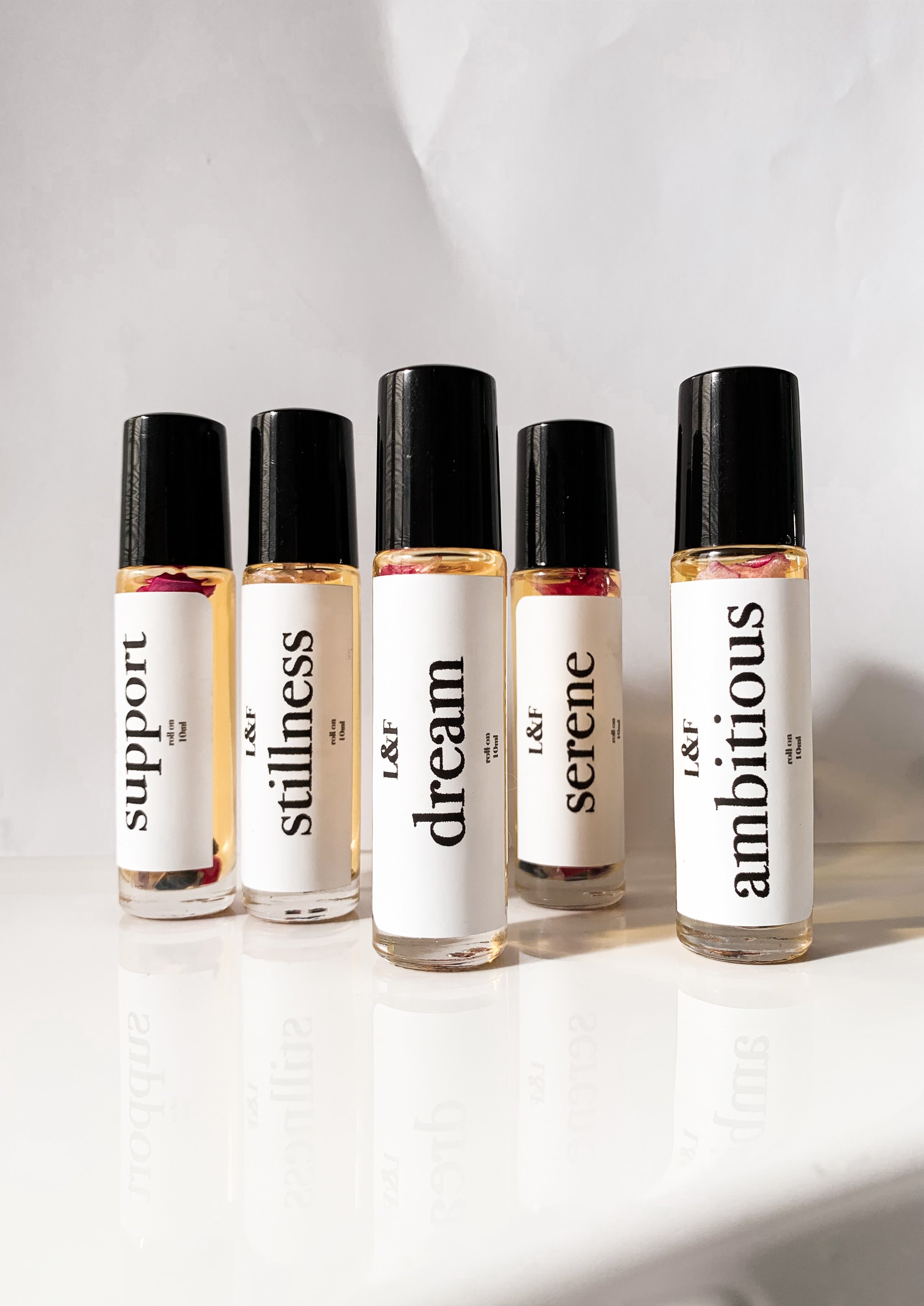 Ambitious ⋒ Wellness Roller
The 'Ambitious Wellness Roller' is an L&F Essential Oil Blend to help feel ready to take on your world and turn all you dreams into reality. You have all you need within, so let this blend encourage you, let it help fill you with nothing but positive energy.
This beautiful roller is also infused with geranium and rose petals, as well as a mix of precious crystals.
Directions : Simply roll directly onto the desired area and massage in.
Made with Jojoba Oil and a blend of 100% Pure Essential Oils : grapefruit, peppermint and rosemary.
10ml bottle
This blend may cause sensitivities.
We do not recommend these oil blends as a replacement for traditional medicine.
Seek medical advice before use if pregnant.
Keep out of reach of children